Nautical traffic guidance
The authorities and waterway managers are increasingly imposing the additional requirement that the work be carried out with shipping supervision.
Whether it concerns dredging, decontamination, diving or salvage work, in recent years, Maritime Traffic Services Rotterdam B.V. has gained the necessary experience to assist you in the preliminary phase, if desired, and to advise you on setting up and marking your work area in relation to the shipping routes.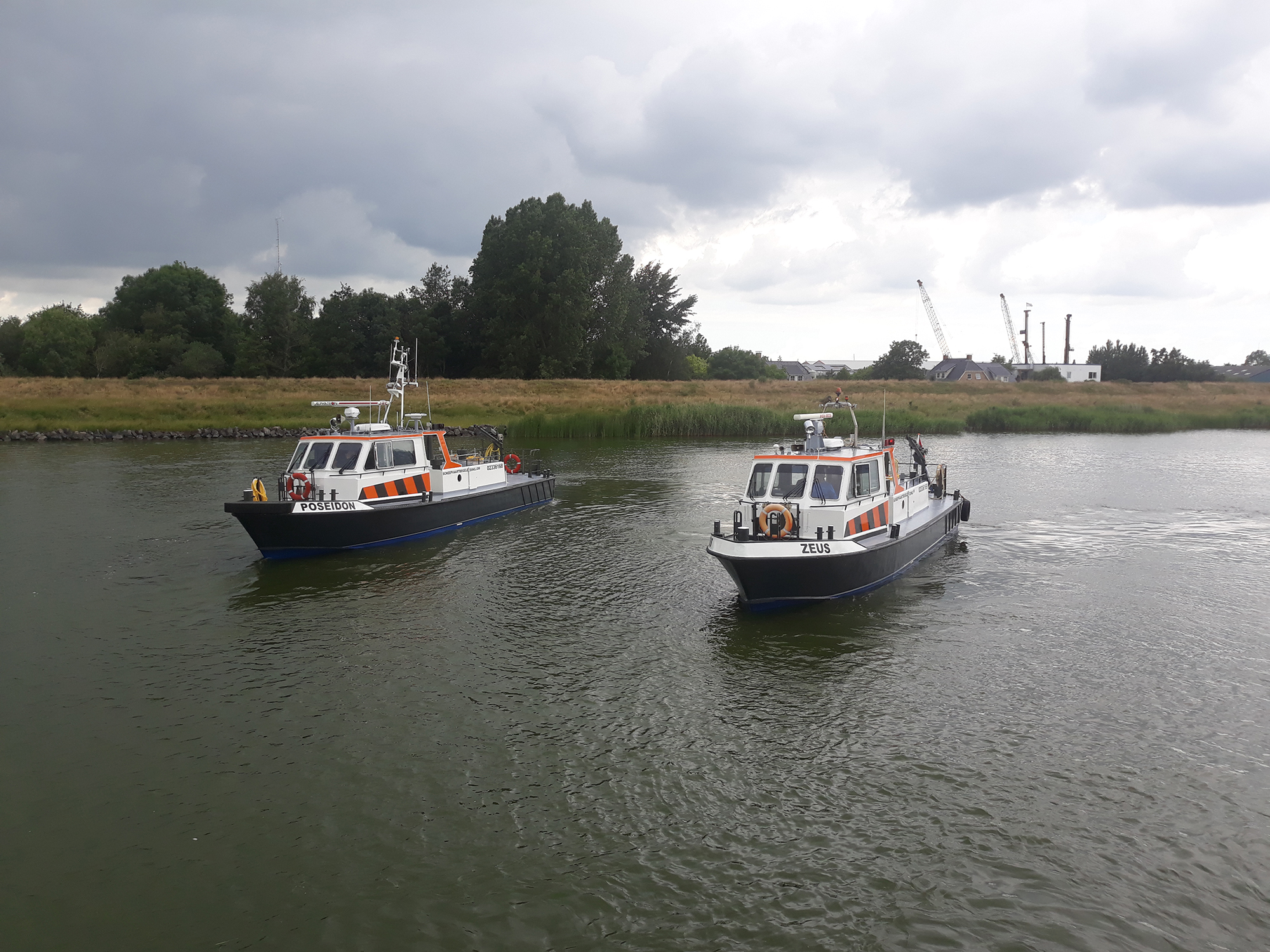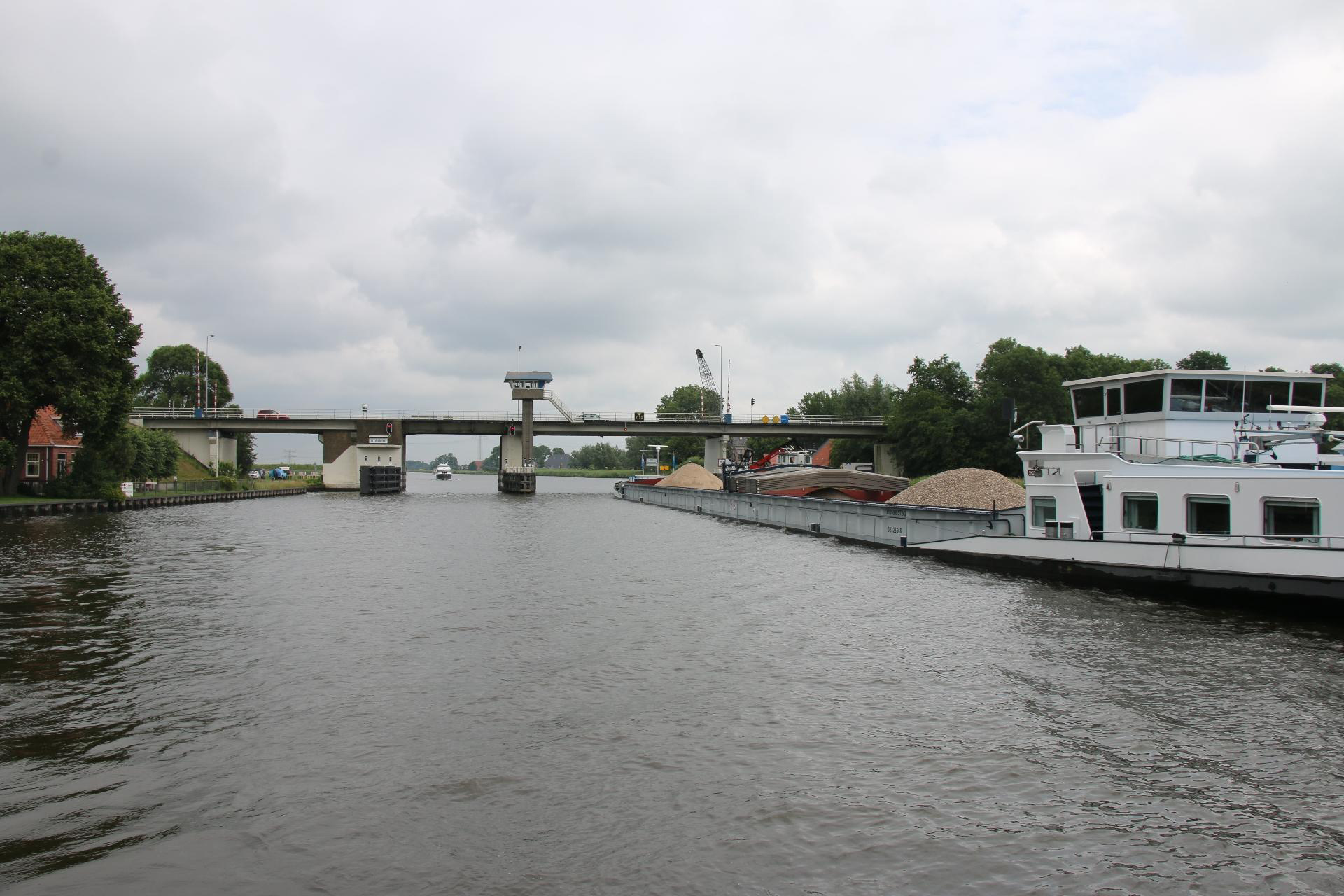 Experienced Nautical traffic controllers (NNVO certified)

Permanent people on your project (if desired)

Service 365 days a year and 24 hours a day
We hope we can assist you with any future projects and to develop a strong and reliable cooperation.