Maritime Traffic Services Rotterdam B.V. is a relatively young company that was founded in 2015. We are a service company within the maritime sector.
With a solid track record in the offshore and inland waterways, we have extensive experience and can support your projects in various ways.
We think along with you, both in the preparation phase and during your project, and are committed to working with you and the authorities as smoothly as possible.
If desired, we can also arrange for the patrol and guard vessels to be deployed during the projects.
Regardless of whether you require a commitment at short notice or for a longer period of time, we are always ready to find a suitable solution for you.
The VTS Operators and Inland Nautical Traffic Controllers of Maritime Traffic Services Rotterdam B.V. are available 24/7 worldwide to successfully guide and support your project.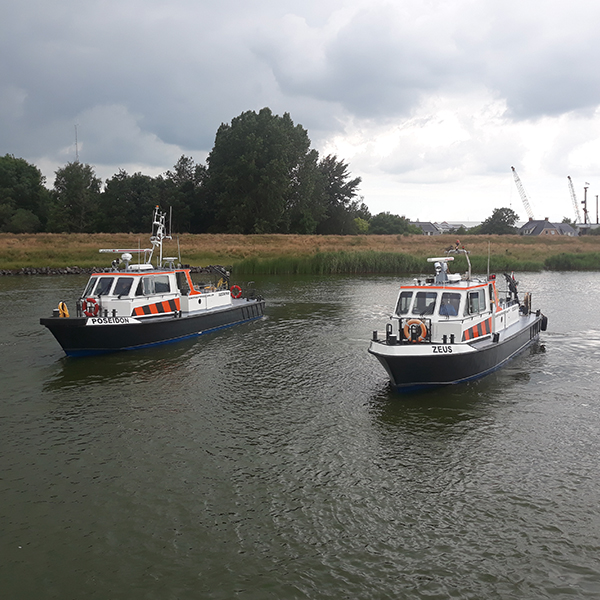 Inland shipping
We'll support your operations (traffic management) at the inland waters.
Off shore
Maritime Traffic Control / VTS during your Off-Shore projects.
We are experienced all kind of projects.